Rocco
Princi
Rocco Princi started making bread in Italy in 1985—artisanally, by hand. Because for him, there is no other way.
L'Artigiano
del Pane
A small Calabrian village yielded a rich education for Rocco. When his grandmother showed him the best places to gather fresh fruits and vegetables, she opened his eyes to the richness of nature. When he traded with neighbors, he got to know the farms and families behind his food. And when he apprenticed at the local bakery, he became enamored with the art of bread.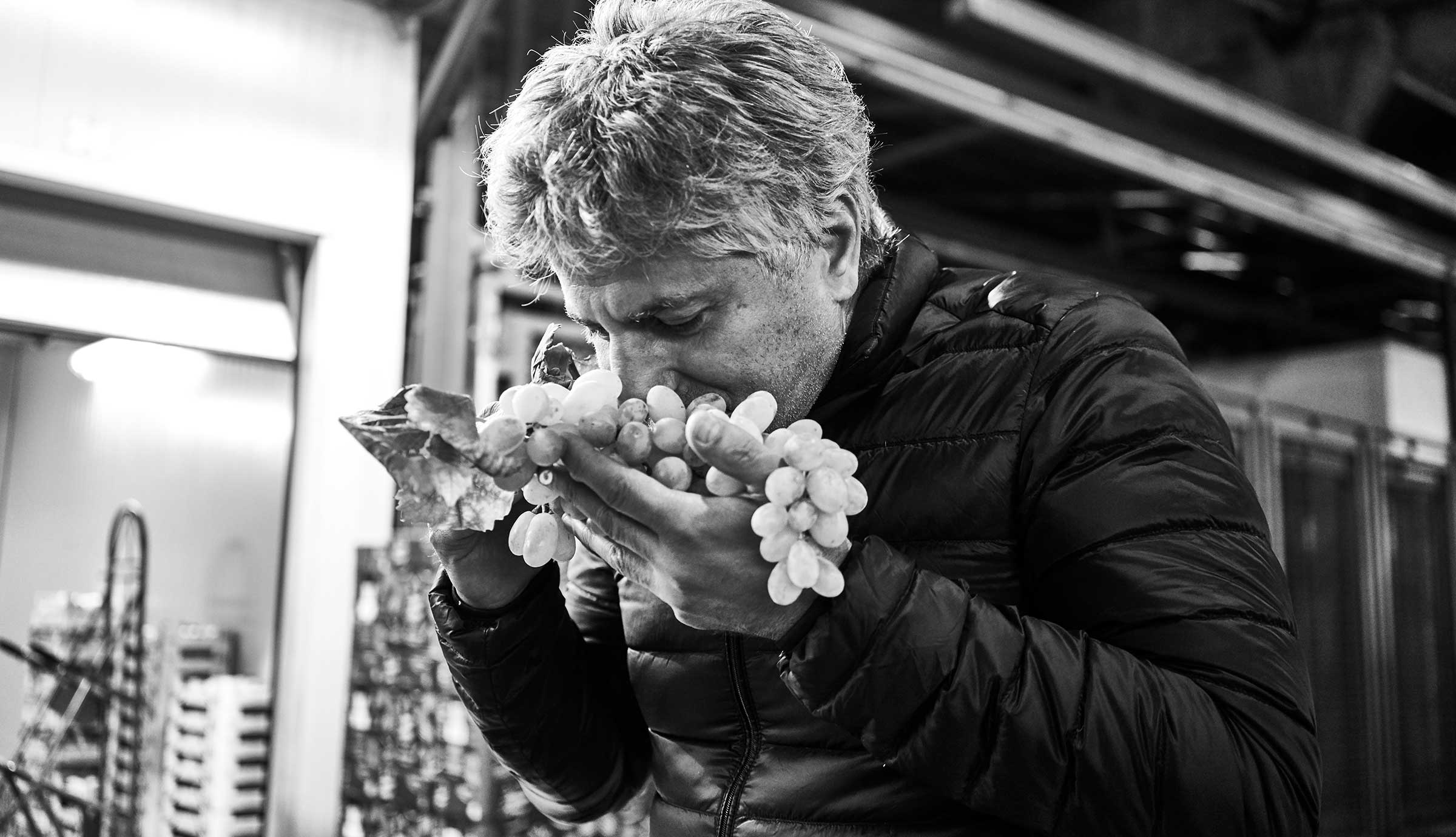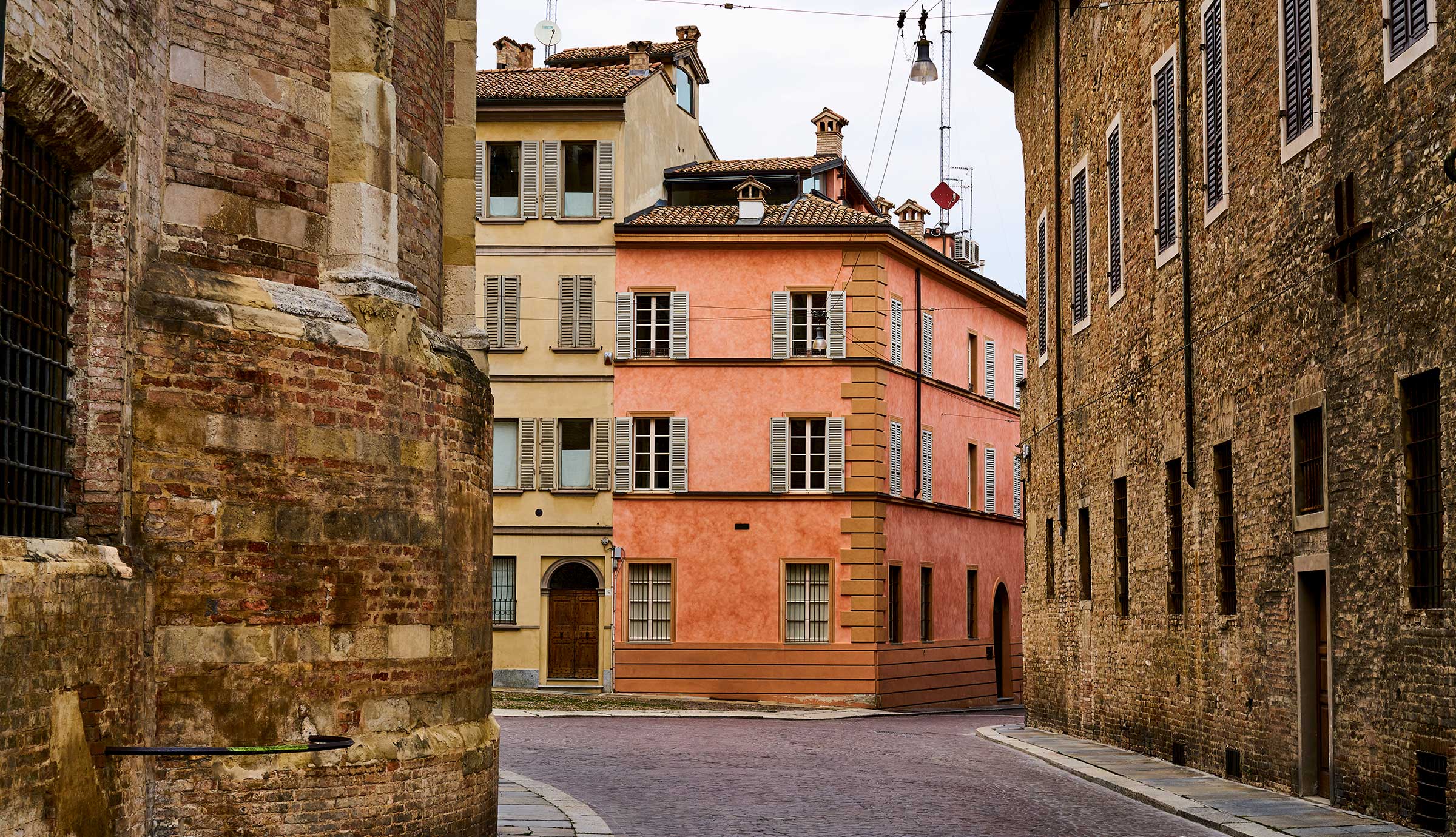 Come una
Volta
If bread is Rocco's true love, the city of Milan is his muse—an endless source of inspiration, light and energy. At his first shop in Piazzale Istria, he worked long hours, drew massive crowds and expanded his menu. In 1986, he added an espresso bar so customers could enjoy fresh, hot cornetti with coffee. Every detail of the bakery was carefully designed to create a rich sensorial experience.
Ingredienti Importanti
Rocco is obsessed with perfection—in the ingredients he sources, the food he makes and the bakeries that bear his name. So he travels through Italy to befriend artisan butchers, farmers and cheesemakers. He scratches, squeezes and sniffs his way through a pile of lemons to find the best one. He conducts his kitchen like an opera and treats every day like opening night. He rarely smiles while baking, but it doesn't mean he's not feeling joy.